Taukopaikka Aapiskukko, Pälkäne
Resting spot Neste Aapiskukko in Pälkäne offers effortless accommodation and delicious food around the clock on road 12 between Tampere and Lahti.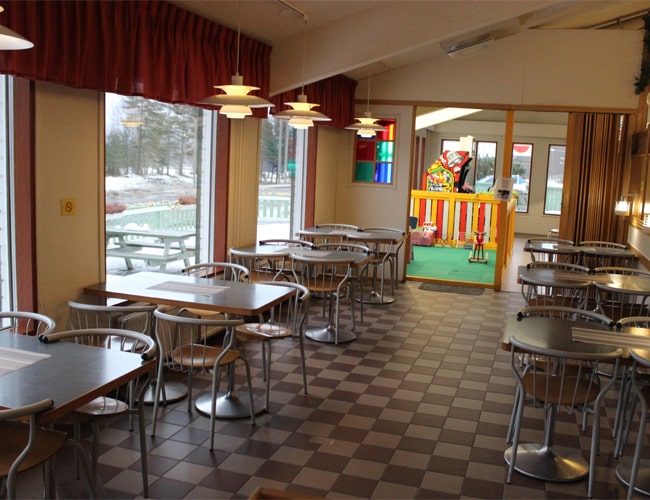 Cafeteria
In our cafeteria you can always find fresh coffee, quick snacks and something delicious to eat. We offer warm meals through the night. For kids there is a special menu and a playpen.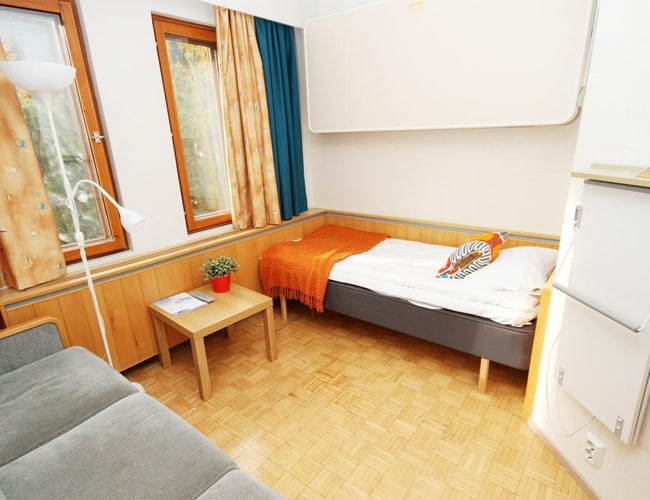 Hotel
You can stay comfortably in Kukko hotel in rooms sized for one to three quests. Some of the rooms even have saunas and an additional larger sauna can be reserved on request.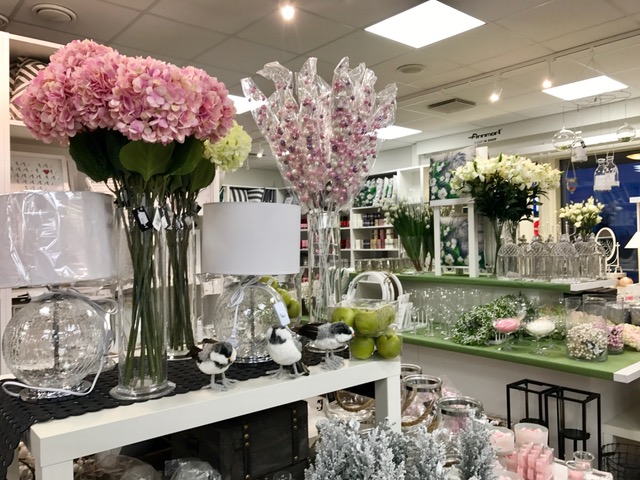 24h store
In the Kukko store you can shop around the clock every day of the year. You can also access other services such as returning lottery tickets, buying gifts and using an ATM anytime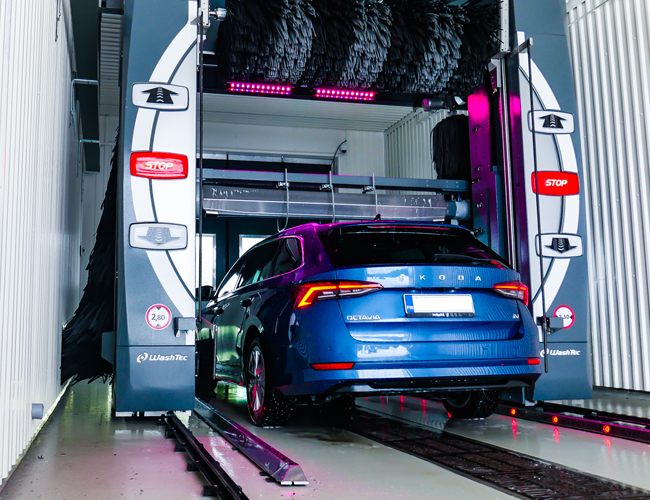 Car wash
Our renewed car wash is open daily 7.00 – 22.00. We will clean your car with soft bristle brushes or without brushes. We also clean pick-up trucks and cars with a ski box.
Aapiskukko – One stop, multiple services
Aapiskukko is open around the clock every day of the year, including christmas and midsummer fest. We are a worthwhile stop since in addition to gas we have a store, a pleasant cafeteria, Hesburger, Subway, a nursery room and a car wash. Aapiskukko is also a full service resting place where you can stay in the comfortable rooms of our hotel. For professional drivers we have a designated break room.
You are always welcome in Aapiskukko!
Car services
Card operated gas pumps and sale of Kukko car accessories Diesel station in connection with the station.
Tel: Neste Oil Info (+358)800 – 196 196
Quick wash: With brush, service from 7 a.m. to 10 p.m.
- Maximum height for vehicle that fits in the wash:2.65 m (8.7 ft)
- Maximum width for vehicle that fits in the wash:2.40 m (7.9 ft)
Products sold at the gas pump
Neste gasoline 95E10
Neste gasoline 98E5
Neste Pro diesel fuel - 32/-37
Other products: Bottled gas
Other services
Store Cafeteria and restaurants
- Phone number of the cafeteria: ((+358)3) 534 3296
- Customer spaces:280
- Full liquor license
- Hesburger fast food restaurant
Indoor playground
Services of Veikkaus gaming company
Accommodation: 32 hotel rooms (1-person room, 2-person room, 3-person room, 8 with sauna)
Handicapped toilet Child care room
Additional services in connection with the station
Rahtarit Ry (Finnish freight drivers' association)
Aapiskukko has new conveniences for groups, professionals and charter drivers. Why not take advantage of the benefits right away? Shower facilities etc… call and enquire (+358)3 534 3075
Buffet breakfast
mon - sun 7,40€
6 - 10
Lunch buffet
mon - fri 9,30€
10:30 - 15
sat - sun ja pyhäpäivisin 10,80€
11 - 15